We Believe In Coffee That Tastes Incredible
Incredible ideas and strategy comes from great espresso
Latte
Classic Latte, Flavored Lattes, or ask our barista to personalize your drink to elevate the taste. Awake your senses and spark those ideas.
Americano
Served as is or add your specific milk option such as oat, soy, almond, or regular milk. Add creamer or sweetener of choice.  Make it yours.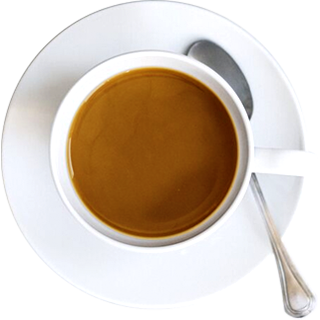 Espresso
Let's start with the basics.  A dark roasted coffee with a perfect balance of crema and kick. This coffee is bold with a strong cocoa-like profile that gives our mixture of 60 % Arabica and 40 % Robusta espresso an intense and balance taste.
We have humble dreams inspired by great imagination.  We want to take everything back to basic.  Simple ingredients, great taste, and beautifully crafted food and beverage experience in a quaint atmosphere.  It starts with the set of culture and standards we call "Eleven Ingredients."  We collaborated as a team in creating the…
Cafe Latte
A way to find new ideas
Great Coffee
After taking espresso, anything is possible
Nominated as best coffe shop

Always celebrate the source of your happiness.  Enjoy each day.  Elevenses for ALL.  Thank you for your nomination and votes!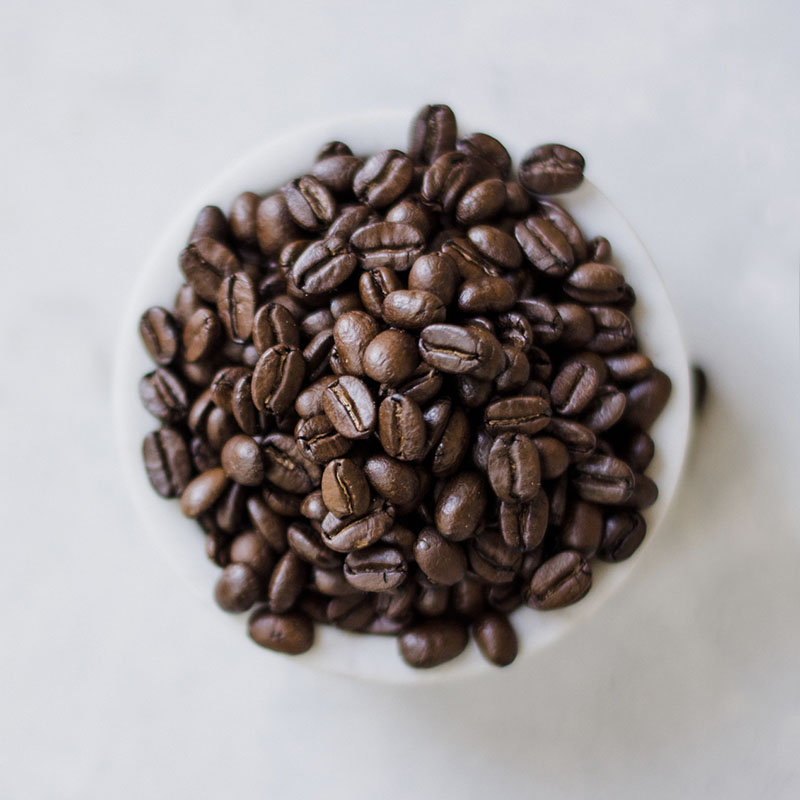 Get more in touch of our behind the scenes.  Check out our blog!
No Results Found
The page you requested could not be found. Try refining your search, or use the navigation above to locate the post.
Mail
elevensescompany@gmail.com
Address
535 N. Marine Corps Drive
Tamuning, Guam 96913