benefits for Friends
At this time, we are offering generous percentage rewards for every dollar spent at Elevenses. That is three percent for every dollar spent and it can be redeemed at anytime, any value for wide variety of eligible items. No other rewards program offer this kind of rewards – a true benefits for friends! 
How to signup?
Sign up with our friendly barista when you go to our shop.  We just need your name, email address, and phone number.  Simple as that!
Can members earn points when purchasing flowers, lanyards,
and other non-consumable items?
We're so sorry but at this time, members will not earn points when purchasing flowers, lanyards, and other non-consumable items.  
What can members redeem?
Members can use points for all products EXCEPT for Flowers, Lanyards, and Other Non-consumable Items.  They cannot also use points for the following items: Real Fruit Smoothies, Pastries, Dalgona, Acai/Dragon Cup, Acai Storm, Cakes, Pastries, Bento Boxes.
Can members use any amount on their points?
Yes, members can use their points as they wish.  For example, they purchase an iced coffee for $5.00 and they have 10 points (points are equivalent to a dollar amount).  But instead of using $5.00, only want to use 3 points, it can be used this way.  This means that they will pay $2 and their new points balance is 7.06 points.
What happened to the digital stamps apple wallet or google pay wallet from the old loyalty program?
As of September 7, 2021, all of the equivalent points have been migrated to the new system.  We will no longer monitor and update members with "stamps" on their cards.  Only those members with existing rewards are to be updated only when they are claiming a reward.  Stamps will no longer be added. Stamps will be zeroed out on the old system but also update the new system.  We will honor any rewards they have that may be conflicting with the new system.
For example when claiming a reward, if a customer has a reward of "24 oz drink and sandwich" on the Old Loyalty Program and on the New System members have 6 points, wee need to first deduct their reward on old sytem and then redeem 6 points on the new system and then enter sandwich (Redeem Reward) on the POS.
How can members check their points balance?
For each transaction, the receipt will show earned points and points balance.  If members want to know before purchasing, we can check it for them by and printing a blank receipt.
What is the benefit of the points-based system compared to the stamps base system?
The members are earning points for most of their purchases* (see above exceptions) regardless of the purchase price, and the stamps are very limited to by drink only.  The new system will automatically calculate the points and prevent any inputting errors.  On the stamps system, customers can redeem just "rewards" when they reach a certain amount.  The points system can be redeemed at any time at any amount to any Food and Beverage* (with the exception above).
Can members exchange their points for actual real money?
It cannot be exchanged but it can be used as real money.  The points are equivalent to real monetary value that can be used for specific Elevenses items.
Can customers transfer points to another person?
Sorry, not at this time.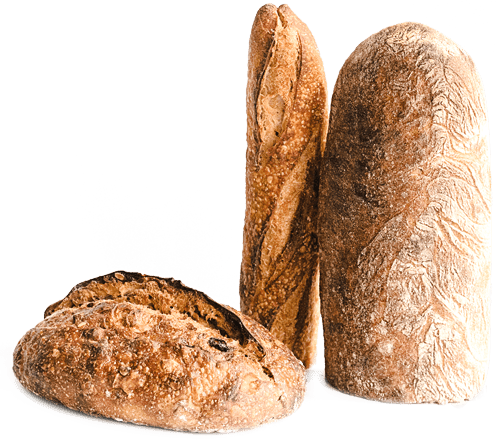 History of our Rewards Program
Chapter one – recycling program
Our program started with a simple idea of recycling our plastic cups and donating them to local farmers to be used as a nursery cups for their seedlings.  Customers will collect and return 11 cups and they get a free 16oz coffee drink.
chapter two – digital stamp card
In addition to the above, we made it simple for everone else to become a loyal member by using stamp card system.  But instead of a hard copy stamp card, we made it an electronic and mobile based.  Customers can signup using their mobile phone and monitor their progress by saving the digital card on their "Apple Wallet" or "Google Pay."  The rewards are progressive, so that the rewards are increasing in value.  For example, the first 10 stamps is a 16oz drink and the second 10 stamps is a 24 oz drink.
chapter three – Points Based System
We are making it easier to for the customers to redeem their rewards at anytime and at any value.  There is no need to wait to collect 10 stamps.   Almost all food and beverage that are purchased earn points that is equivalent to a dollar value.  Any amount of points earned can be redeemed at anytime.
the future
We hope to make it easier for our customers to sign up, earn and redeem points and monitor all their transactions and earnings.